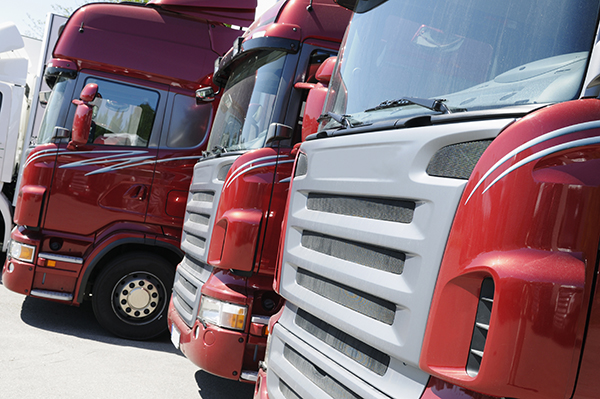 With the demand for freight services expected to increase until the year 2022, many entrepreneurs have crowded the freight forwarding industry. Sadly, some of these entrepreneurs fail to realize that freight forwarding is not as easy as it seems. Most of the new freight forwarders exit the business in less than five years since they lack the required knowledge and skills. As such, clients should choose the right forwarder to handle your shipment.
Here is a quick checklist that will go a long way in ensuring you select the right freight forwarding provider:
Determine your internal needs
Even before you start looking for a forwarder, you need to understand your individual requirements. Also, define your desired mode of transport, the particular services you require and the volume of shipment.
Research the industry
Find out what the forwarder can and can't offer you. Know what your responsibility is and what the provider is responsible for. Study useful materials such as regulation documents, blogs, international treaties and industry terms so that you can get acquitted with matters concerning shipments. Also, you need to determine the area of logistics you need.
Can the provider handle multiple shipments?
At one time, you may want to import electronics from China using ocean freight. Another time you may want to export your goods to Dubai. Does the freight forwarder have the know-how, networks around the globe and experience to handle all your shipments?
Is the forwarder a member of any freight forwarding network or trade association?
Being part of a reputable freight forwarding organization requires one to be financially stable, have integrity and be efficient, among other requirements. Thus, if a freight forwarder is a member of a reputable association, the chances are high that they handle shipments with diligence and care. It also shows that they have financial strength as it is a requirement before joining most freight forwarding networks.
Does the forwarder have the experience you need?
There are several transport modes (e.g. sea, air), commodities (e.g. cars, foods, perishables, and chemicals), origins/destinations, and regulations (e.g. BIS, ITAR). All freight forwards are not capable of handling all the combinations. Therefore, you should ask the potential forwarders if they are experienced in your type of shipment. A genuine forwarder can bring up a similar shipment they handled for another client.
Does the provider have cargo insurance?
This is vital as they should offer compensation in case your shipment is stolen, lost or damaged.
Reliable customer support
How a company relates to its clients tells a lot about them. A qualified freight forwarder should guide you through the import and export shipping steps. Punctuality and reputation are also crucial. While considering rates is important, do not forgo quality.
Now you know how to select the best freight forwarder. Get the right forwarder for a reliable shipping experience, by contacting HIS Spedition today.